Ottawa Movie Night

Dyslexia Double Feature Coming to Ottawa
January 17, 2014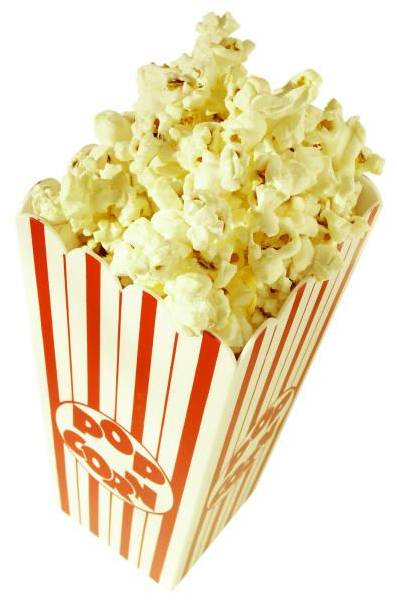 We are pleased to announce a Dyslexia Double Feature movie night for Ottawa area parents and community members. Presented by Ottawa's Heritage Academy school, in collaboration with the Dyslexia Reading Well.

Who: Parents, community members and teaching professionals interested in learning about the dyslexia and the school
What: Double Feature Movie Screening - see below
When: Friday January 17, 2014 7:00-9:00 p.m.
Where: Heritage Academy School, 207 Bayswater Ave, Ottawa
Why: To learn about and raise awareness about dyslexia, while supporting a local filmmaker
Cost: $10 at the door

Everyone is welcome to attend. Tix are $10 at the door, but you should book your seat in advance on Eventbrite (button below) - no charge at time of booking, pay only at the door.
The Flix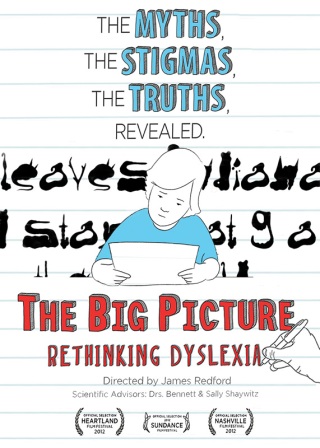 The Big Picture: Rethinking Dyslexia (~60min):
Provides personal and uplifting accounts of the dyslexic experience from children, experts and iconic leaders, such as Sir Richard Branson and financier Charles Schwab. 

Directed by James Redford, the film not only clears up the misconceptions about the condition, but also paints a picture of hope for all who struggle with it.
Shining a spotlight on the latest scientific and psychological research, the film also highlights the work of Drs. Sally and Bennett Shaywitz, co-founders and co-directors of the Yale Center of Dyslexia and Creativity to illuminate the hidden origins and implications of dyslexia.

Proving that dyslexia is a neurological issue and not a character flaw, The Big Picture beautifully illustrates that while the condition is an obstacle, it also carries some unique advantages, and ultimately can be overcome.
Rungs in a Ladder (~30 min):  Created by Paul Dzioba, a former student and graduate from Heritage Academy in Ottawa. The film explores what Heritage Academy does to create an environment that breeds success for dyslexic students.

The documentary looks at what it means to be a student at Heritage Academy, and how the faculty and staff create a unique learning space.  With interviews from parents, students and supporting teachers this documentary shows a school full of help and hope.
---
Return to the top of Movie Night

Dyslexia Home
> Movie Night
---
Stay up to date, subscribe to our newsletter: The Oasis