Our Parent Guide is packed with all the information a parent with a struggling reader needs to know: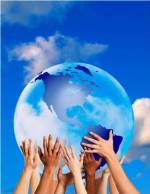 Whether you live in the United States, Canada or the United Kingdom, this site is designed to help you understand dyslexia and connect with resources in your community. We believe that reading and learning know no borders and that we are all one big community of readers and learners. Ultimately we hope to include Australia, New Zealand and even India (200 million English speakers), as we reach out further into the Anglosphere.    

Note: This site is optimized for the dyslexic reader.
Font size, font style, background colours, and word density have been adjusted to improve readability.