Discovering Dyslexia

Connecting parents and teachers to information and resources on dyslexia.

If you, your child or student are struggling to read, it just may be dyslexia, the cause of 80% of all severe reading difficulties. Yet remarkably, most teachers are not trained to even identify the signs of reading problems, much less deliver effective interventions. 

The good news is that there are now very effective reading programs, teaching techniques and assistive technology to help kids and adults read much more effectively. As an educator and parent, I want this website to help you understand dyslexia and connect with helpful resources as soon as possible, because the earlier reading problems are identified, the easier it is to raise reading ability, confidence and hope.

Our Mission: To help parents and teachers understand dyslexia and connect with helpful resources.
Our Vision: A world in which reading difficulty is not a barrier to leading a rich and meaningful life.
---
Parent Guide
***Currently being updated for re-release in February 2018
Our Parent Guide is packed with all the information a parent with a struggling reader needs to know:
Dyslexia basics including symptoms, causes, methods of assessment and testing.




Comprehensive tables of state-by-state resources: schools, tutoring centers (180 that are free!), community organizations and more.

A parent primer on assistive technology including recommended software applications and helpful hardware.

A state-by-state list of dyslexia-related laws and what they mean for you as a parent.

Designed with the dyslexic reader in mind: friendly fonts, colors, spacing and loaded with images, tables and charts—because parents of dyslexics are often dyslexic, something we haven't forgotten!   More...

---
Our Approach

People: Helping someone read is an important goal, but we believe that it is more important to help someone learn and more important still to help them grow as a person, developing self confidence and a sense of self worth.

The tragedy of the dyslexic who never finds support is not unread books, but shattered confidence and a misguided belief that they are stupid.  Also, we don't want to help you beat dyslexia or overcome it. That isn't possible. We want to help you learn, live and thrive just the way you are.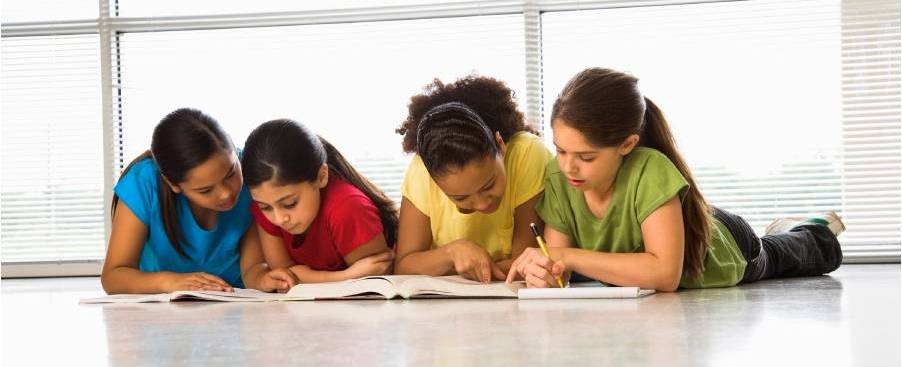 Science: The information we share and advice we provide is based on current, evidence based research from leading scientists and researchers.

Assistive Technology:  An explosion of assistive technology hardware and software is dramatically changing the education landscape, for both dyslexics and efficient readers. But for dyslexics, the benefits are much bigger.


Any school, teacher or tutor not versed in at least the basics of assistive technology has simply fallen behind in their professional development.

Audiobooks, text-to-speech, speech-to-text and cloud computing are just some of the tech wonders that we think are essential for dyslexics today—and increasingly affordable.


Assistive technology is now a must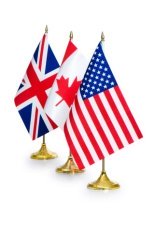 Three Countries, One Community

Whether you live in the United States, Canada or the United Kingdom, this site is designed to help you understand dyslexia and connect with resources in your community. We believe that reading and learning know no borders and that we are all one big community of readers and learners. Ultimately we hope to include Australia, New Zealand and even India (200 million English speakers), as we reach out further into the Anglosphere.   

Our Story

My stepson is a great kid with a big heart, and he is a quick study for playing hockey or video games, but reading just doesn't come easy.  Local schools were caring places and provided extra reading support in the classroom and an individualized education plan, but didn't help improve his reading—at least not much.
Next we turned to the local Kumon private school, but it didn't help, neither did a private summer school. We literally spent years and thousands of dollars before a eureka moment while watching a video on You Tube about dyslexia changed our lives. In an instant we realized that we had been on the wrong path all along. More on our story...
Good Luck and Good Reading!

Note: This site is optimized for the dyslexic reader.
Font size, font style, background colours, and word density have been adjusted to improve readability.
---
---
Didn't find what you were looking for? Use this to search the site:

---
| | | |
| --- | --- | --- |
| | Did you find this page helpful? If so, please Like, Share, +1 or Tweet this page to help us reach more parents, teachers and students. | |
---
Photo Credits: Row of Colorful Books and Tablet PC: © Andreykr.  Dreamstime.com
Stay up to date, subscribe to our Newsletter: The Oasis