Jul 17, 2014
5 things a Dyslexic Student Should Not Do This Summer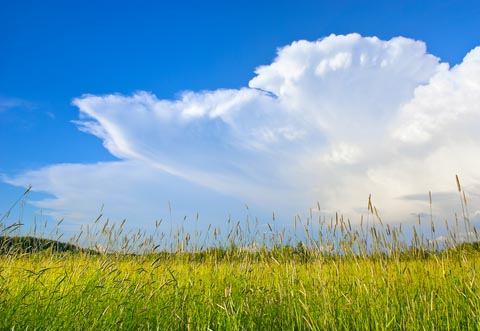 The Dawg Daze of summer 2014 are here and I hope everyone is enjoying some well earned down time with family. While I am a strong advocate of not over-programming the summer and letting kids be kids there is also a risk of losing hard won skills and confidence from the previous winter. So with that in mind, here are five things a dyslexic student should not do this summer:
1) Don't stop learning
Encourage your kids to learn a little bit every day. The key is to find activities that don't feel like work: Practice times tables in the car, play Scrabble, keep a holiday journal, read a cereal box, listen to an audio book, or make words from license plates on the road trip. Just be mindful of learning opportunities because they are everywhere.
2) Don't abandon routines
Summer school and tutoring routines may take care of themselves for the lucky (unlucky?) ones, but for the most part you will have to schedule a regular time for some learning. Just before bed is ideal for reading together or making a few notes in a summer journal.
3) Don't lose confidence
This is not about reading or writing confidence. I mean confidence period. This summer be sure your kids get to do things they enjoy and do well. Biking, swimming, golfing, whatever it is. And be sure to praise them for what they do well. Don't fall into the trap of thinking "they know they are a good soccer player so I don't have to say it." Remind them how proud you are!
Can video games boost confidence? Of course. Many games allow kids to establish online identities and characters that they take great pride in. Just be sure to monitor online activity. Best way for you to help manage the Minecraft? Play it! Contrary to what you might think, kids love it when you take an interest in their games.
4) Don't over schedule
Let your kids enjoy some down time. Wall to wall camps and summer school leave no time for lazy bike riding, lemonade stands, or hanging out with friends. School is demanding for dyslexic students. They need some summer decompression. And remember Sea World may be fun but it is not necessarily relaxing.
5) Don't be surprised when September arrives
Summer seems about 10x longer for your kids than for you as a parent, but it always ends the same way: "I can't believe September is here!"
Since dyslexics need to be organized right from the get go, you can't afford to be caught totally off guard come September 1. Make a point this week to organize a binder complete with tabs for every subject, spend some time with a speech to text app, buy new gym sneakers or order some pencil grips.
For the first time you and your kids can now look forward to saying "I believe September is here!"