Dyslexia In Virginia
According to the Virginia Department of Education:

"Effective July 1, 2017, every person seeking initial licensure or renewal of a license shall complete awareness training, provided by the Virginia Department of Education, on the indicators of dyslexia, as that term is defined by the board pursuant to regulations, and the evidence-based interventions and accommodations for dyslexia."

In short anyone wanting to become a teacher in Virginia now needs to understand how to identify and provide support to students with reading difficulty.  This is a very good step forward for parents in the state. Combined with the independent schools and tutoring centers below, there are now more support than ever for children with dyslexia. 
---
Schools for Students with Dyslexia in Virginia
School
Chesapeake Bay Academy
Commonwealth Academy
Little Keswick School
Riverside School
New Community School
Oakland School
Location
Virginia Beach
Alexandria
Keswick
Richmond
Richmond
Keswick
Grades 
1-12
3-12
4-12
6-12
6-12
1-9
Tutoring Centers for Students with Dyslexia in Virginia
Tutoring Center

Lindamood-Bell
LearningRx
Scottish Rite
Virginia Dyslexia Therapy
Location

6 Locations
6 Locations
5 Locations
Great Falls
Virginia Dyslexia Legislation (2018)
Virginia sports several pieces of legislation and state code supporting professional development, early screening and intervention for reading disability. In theory, these supports should be in place today, so as parent, you should be seeing robust services for your children about now. But as always, investigate your local school to see how implementation is actually looking on the ground.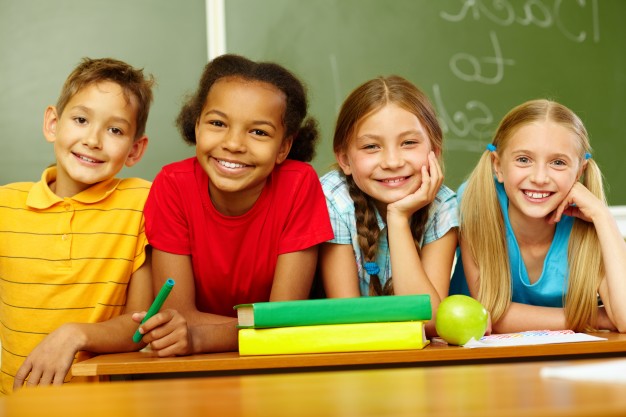 ---
Dyslexia in Virginia
---
Stay up to date, subscribe to our newsletter: The Oasis